The South Pacific of Costa Rica is a magical place that brings together unique species in the world and a wealth of unique landscapes. In this area there is also an indigenous legacy that still preserves traditions and the mystery of the pre-Columbian stone spheres declared by UNESCO as a World Heritage Site.

The South Pacific coastline stretches from Dominical to Ojochal, also known as the Costa Ballena. This area consists of pristine beaches, diverse wildlife, and untouched rainforests. If you want to find a quiet, relaxed and green environment, the South Pacific might be just what you're looking for.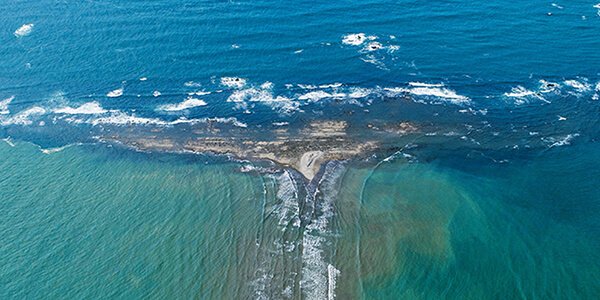 The canton of Pérez Zeledón has been one of the fastest growing metropolitan areas in all of Central America for more than 15 years. Our office has witnessed more and more interest in the Valle De El General, location of the largest metropolitan area in the southern zone of Costa Rica. San Isidro de El General, the Municipal seat of Perez Zeledón, is a bustling city with the full contingent of both private and public services. The continuing growth trend in this rich agricultural region, which also boasts the highest peak in Central America in Mt. Chirripó, inspired us to establish ourselves more firmly in this burgeoning real estate market.
Address: 70 meters south of Coopealianza Central, Pérez Zeledón