OUR TEAM
Assisting our clients is extremely important to CENTURY 21 Ballena Properties and to enhance this experience we also represent "Ballena Homes", a construction management company that offers a complete range of professional services and innovative construction technologies to assist our clients in building the home of their dreams.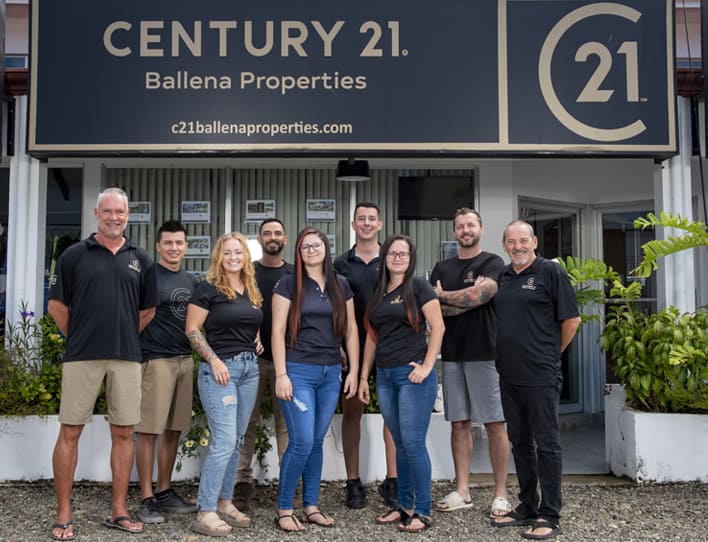 The sales team, composed of Marcel, Becca Kennedy, Bill, Karen, Dan, Estefanny, Kimberly, Axel, Lisandro, Diego, Alvaro and Charisse are able to offer service in seven languages and all of them are invested in Costa Rica with years of business experience and knowledge of the Real Estate marketplace.
CENTURY 21 Ballena Properties Real Estate Team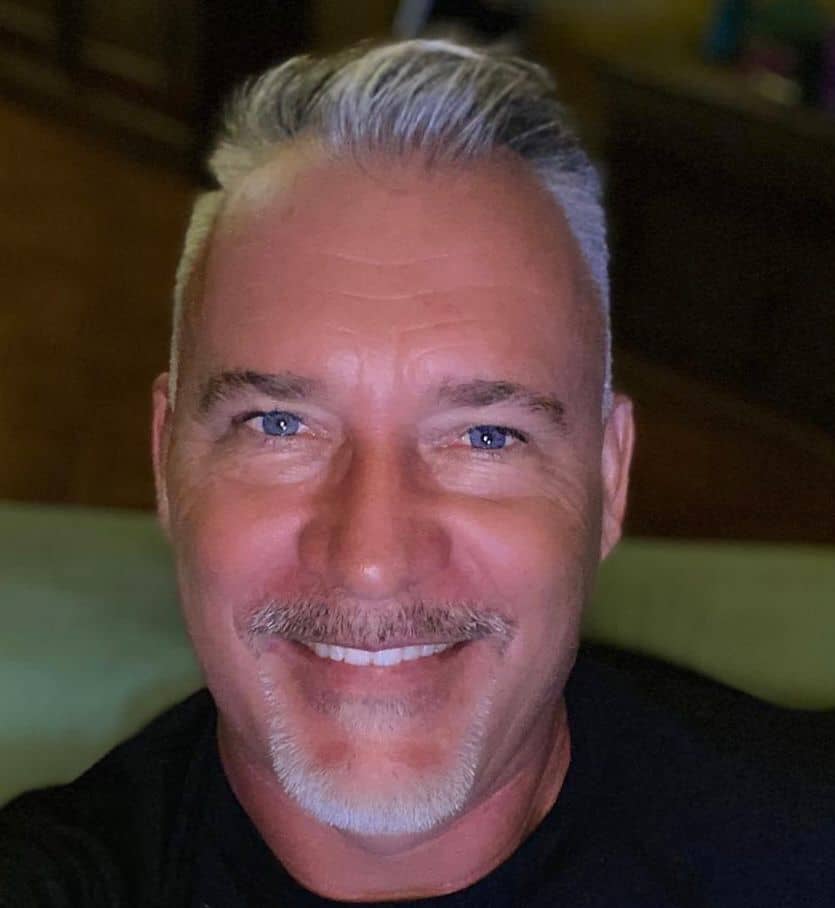 Email: marcel@c21ballenaproperties.com
Cel: (+506) 8856.9800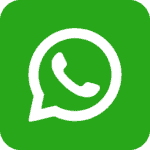 MARCEL VAN WILLIGEN
Marcel Van Willigen is the Broker/Co-Owner of CENTURY 21 Ballena Properties and has been residing in the Ojochal area since 1999. Originally from the Netherlands, Marcel holds a degree in Business and Commerce. After serving his country in the Royal Dutch Army for 6 years, he joined Lombard International Assurance in Luxembourg as an account executive.
During a vacation to Costa Rica, away from the monotony of business meetings and formal attires, Marcel was captivated by the country's energy and decided to make the southern coast his home. Over the years, he has managed the Hotel Posada in Playa Tortuga and worked in sales and marketing with the Ventana Del Pacífico development company, where he gained extensive experience in the real estate sales and land development business. He also managed their guest house and hosted guided property tours, introducing numerous clients to the beauty of the Ballena Coast.
With years of experience under his belt, Marcel is now using his expertise to manage Century 21 Ballena Properties. His knowledge of the area, developments, and available properties is invaluable to the success of the business. Marcel is fluent in five languages, making communication with a diverse client base of both sellers and buyers seamless. Contact Marcel to experience the Costa Rican "Pura Vida" lifestyle firsthand.
Logros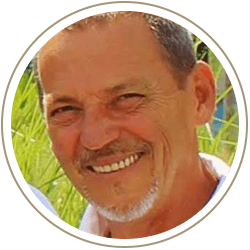 Email: bill@c21ballenaproperties.com
Cel: (+506) 8720.8836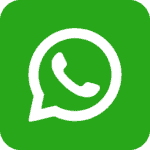 BILL CAMPBELL
Bill Campbell has lived full time in Ojochal since 2012; and has been coming to Costa Rica since 2009. Originally from Calgary, Canada; Bill's background was mostly in the construction industry. This has proven to be invaluable to clients when finding the right home to buy or build. Before joining CENTURY 21, Bill was a successful real estate sales associate with another brokerage in the Southern Zone. In Bill's words:
What we have here is a 'community' that comes gift wrapped in the beautiful surroundings of jungle, mountains, and beaches.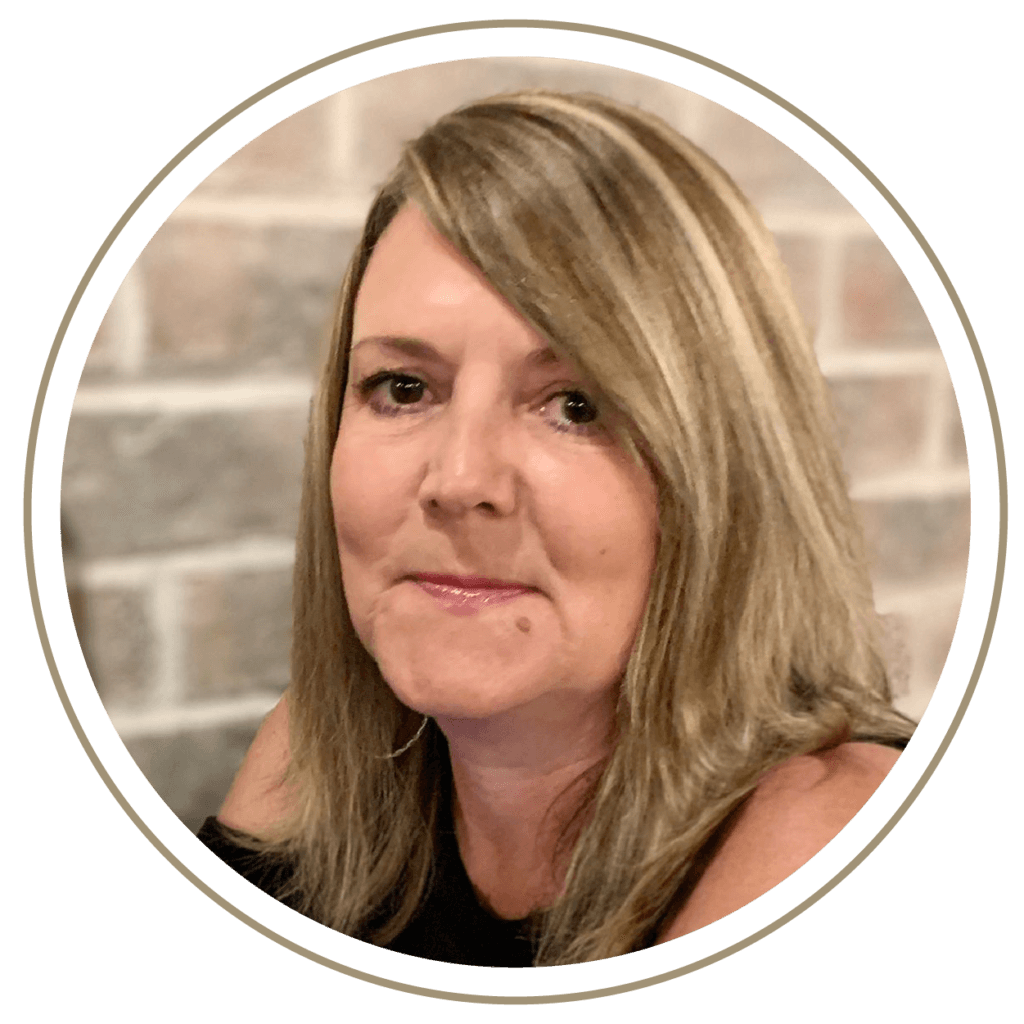 Email: karen@c21ballenaproperties.com
Cel: (+506) 8966.7070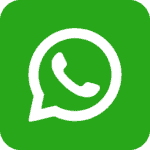 KAREN RATH
Karen is an enthusiastic member of the community and enjoys everything the southern zone has to offer. She moved to Ojochal in 2013 with her husband and son and brings with her 25 years of experience in tourism, marketing and real estate. She has an impressive degree of creative energy, integrity and dedication to client service combined with an inherent ability to relate warmly to people she meets.
In Karen's words 'Growing up surrounded by the natural beauty of Canada's west coast and then traveling extensively around the world has given me the love and appreciation for natural beauty. This is why I am here and explains my zeal to help others discover this paradise I have found'.
Please call Karen anytime without obligation, she is ready to go to work for you today!
Logros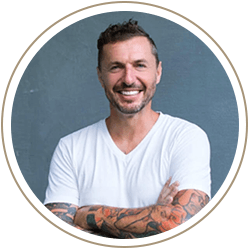 Email: dan@c21ballenaproperties.com
Cel: (+506) 8721.5688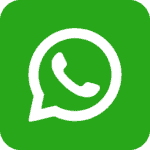 DAN LANCINGER
As a 20 year resident of the South Pacific zone, Dan has the most intimate knowledge and experience of this region.
Coming from various backgrounds and living in different countries, Dan has the ability to communicate in many languages. After business and marketing graduation he launched his career on the outskirts of Toronto where he began in home remodeling. This has eventually led into home design and construction that was further expanded into Costa Rica. His knowledge of the field and excellent negotiation skills have taken him across all the fields in the construction department. From simple renos to delicate government jobs to managing multi million dollar projects, he treats all levels of his customers with the same respect.
It is thanks to his exceptionally loyal clientele, personal referrals and repeat business that formed the foundation of his career. After the sale of his hotel he found himself in the right time and place to expand further. It is this, along with his passion for the housing industry that led Dan into real estate and joining the C21 team.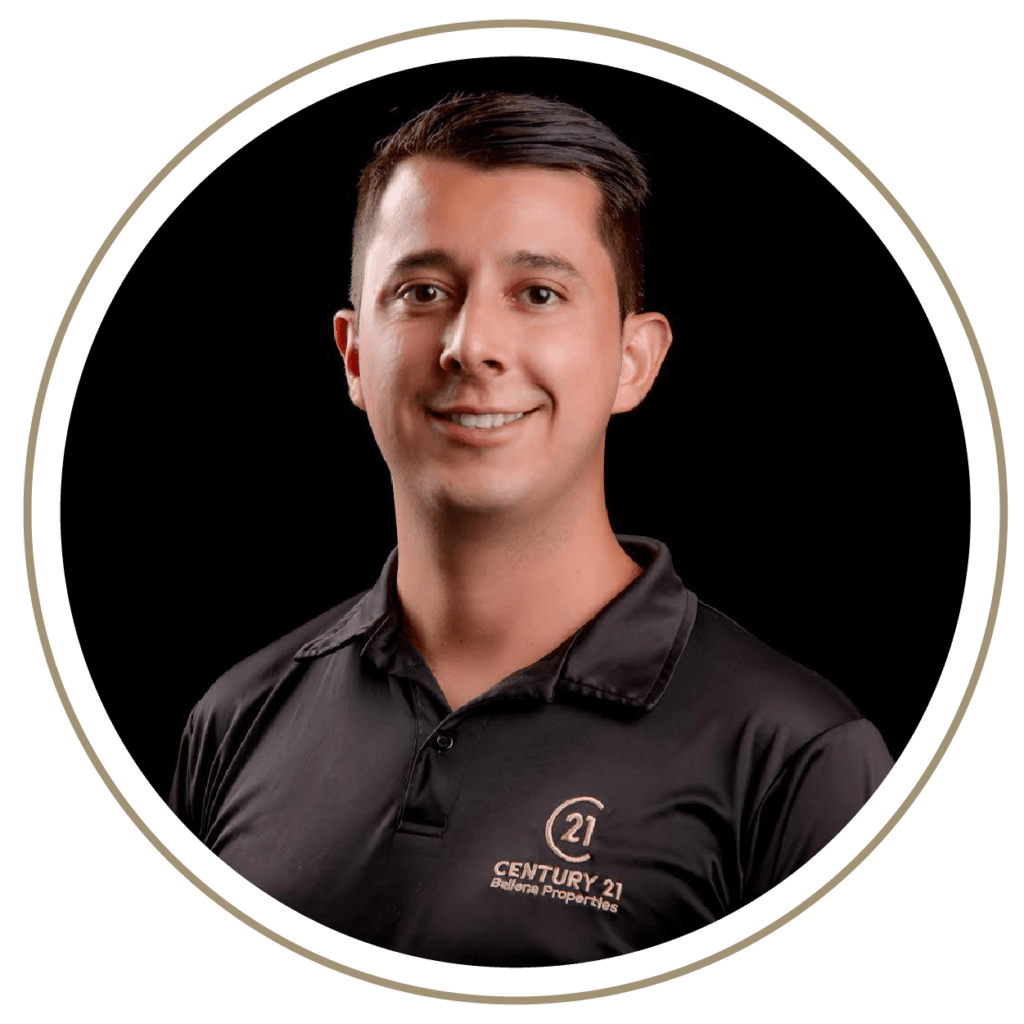 Email: axel@c21ballenaproperties.com
Cel: (+506) 8570.3805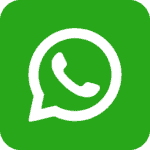 AXEL MORALES
Axel is a Costa Rican who is passionate about the development and protection of his country in areas such as biodiversity, tourism and real state.
Tourism was one of the first gates that provided him with experience in hospitality management in different countries. After 4 years, he came back to Costa Rica to seek for opportunities in the Southern Pacific Region because that is where most of the prestigious and sustainable hospitality projects are located. Axel has been involved in the hospitality industry for 5 years since his return. This journey made him gain experience in customer service and address the real estate field.
The desire of supporting others to build their dreams as he did himself is one of the most important goals in his live. For this reason, being part of Century 21 Ballena Properties and help opening their New Office in Perez Zeledon is one of the first steps to materialize that goal, as well as to learn how to promote sustainable development whilst protecting the biodiversity in this beautiful country.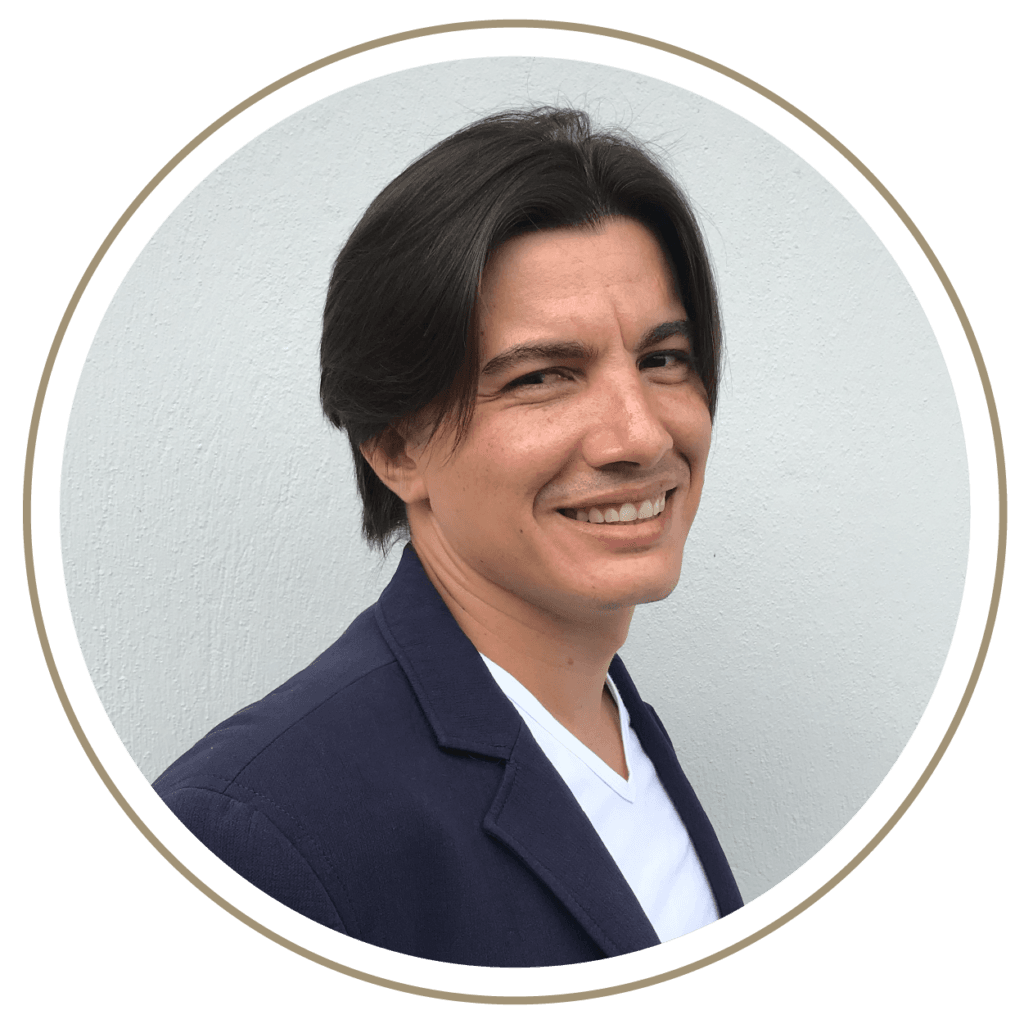 Email: alvaro@c21ballenaproperties.com
Cel: (+506) 8595.2247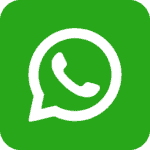 ALVARO AZOFEIFA
Alvaro "Tito" Azofeifa possesses over 20 years of extensive experience in business, real estate, and property management, making him a highly proficient professional who can deliver exceptional customer service and locate properties that perfectly match your requirements throughout Costa Rica. Tito Azofeifa is a native Costa Rican, born in San Jose, Costa Rica, and subsequently relocated with his family to Uvita in 1997.

Having a deep appreciation for the value of hard work, Tito dedicated his weekends during high school to assisting his father's restaurant business. This hands-on experience allowed him to acquire invaluable knowledge in the operations of running a successful enterprise. He graduated from the Universidad Latina de Costa Rica with a degree in English as a Second Language, granting him fluency in both spoken and written English and Spanish.

In 2005, Tito founded Uvita 360, which initially focused on recreational tourism but quickly expanded into property management, culminating in a diverse portfolio of properties available for sale or rent.

With an impressive track record of 15 years in the thriving tourism industry, Tito has developed a wide range of skills encompassing management, marketing, website development, and social media. He prides himself on the positive impact that the jungle and ocean had on him and his family when they moved to Uvita in 1997. Combining his personal experiences with his professional expertise, Tito is the ideal agent to represent your interests.

It is worth noting that Alvaro "Tito" Azofeifa is a certified Realtor with CRGAR and NAR, ensuring his adherence to industry standards and ethical practices.

If you are seeking an agent in Costa Rica who is dedicated, knowledgeable, and trustworthy, Alvaro "Tito" Azofeifa is the ultimate choice.
LISANDRO BERMUDEZ
Lisandro was born in the Southern Zone of Costa Rica and for 8 years he worked as a Marketing Manager and Sales Manager for two of the most important companies in this part of the Country.
All this time in sales helped him to get to know most of the territories in the Region of Perez Zeledon and Southern region in depth, as well as to meet many people who little by little have deposited their trust in him to sell their properties.
Lisandro graduated as an accountant in 2010 and two years later as a marketing specialist and with 12 years of experience in these professions he has become more than a real estate agent and a sales & finance advisor.
As a sales professional, Lisandro understands that a sale is more than just a transaction, it is the realization of someone's dreams (the buyer), the possibility of improving the reputation for the Agent and the closing of a life project for the seller. Lisandro is a professional highly interested in closing sales that generate high satisfaction for all parties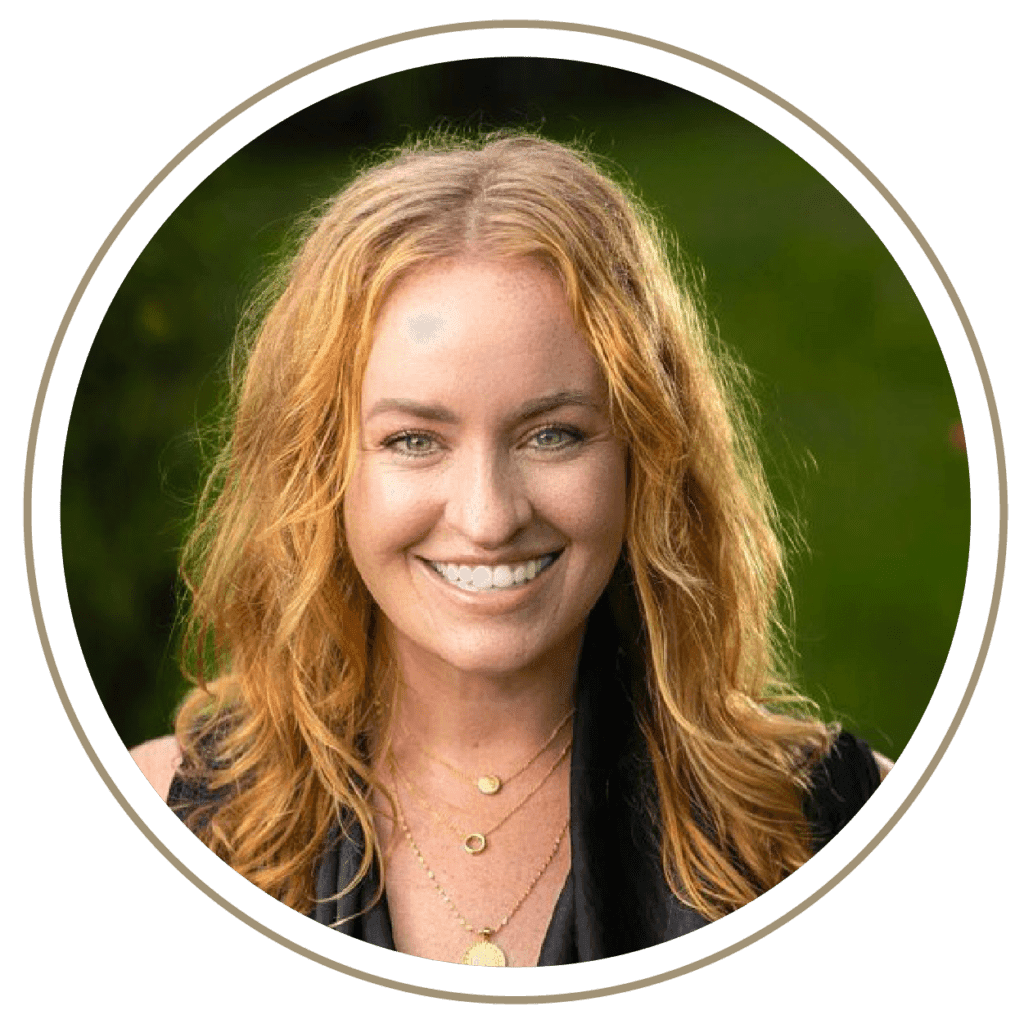 Email: charisse@c21ballenaproperties.com
Cel: +1 (801) 710.7789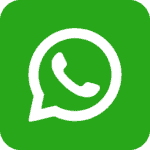 CHARISSE MILLER
After working in the real estate industry for 8 years, Charisse and her husband decided to sell their businesses, numerous properties, and move to Costa Rica! They have two adopted children from Haiti, and wanted to give them a better life than they could in the US.
Charisse is efficient, responsive, and has over 15 successful years in the customer service industry. She is ready to bring you her contagiously bright and likable energy, and will do whatever it takes to help you find your dream property and life!
Having traveled to over 40 countries, Charisse is cultured, understanding, and accepting of all beliefs and lifestyles.
As an active member of the community, volunteering at both the Family Support Center and Alturas Sanctuary, Charisse is all about serving others and will do the same for you!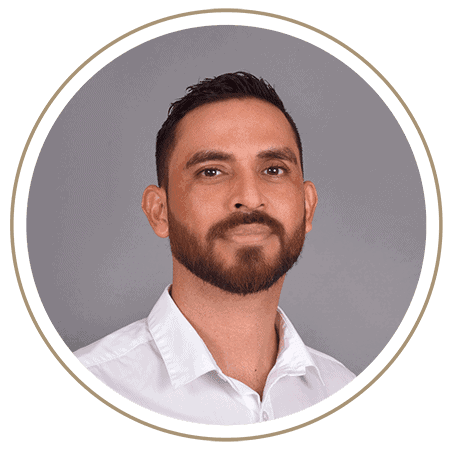 Email:
diego@c21ballenaproperties.com
Cel: (+506) 8791.4630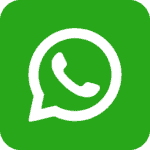 DIEGO CHEVEZ
I am Diego Chevez, born and raised in Uvita when it was still wild and undeveloped; at that time there was no Asada water, no electricity and no roads just horse trails. I grew up close to nature and learned a lot about environmental practices. In 2014 I was the National SUP Champion and represented Costa Rica in the Central American Surfing Games. This allowed me to travel extensively and meet many people.
I studied tourism and hospitality at INA, Cenecoop and ICETur. I have been active in the tourism industry and rental management for the last 15 years. During these years I acquired great people and communication skills in Spanish and English, I really enjoy helping and sharing my knowledge with other people. I am excited to venture into the Real Estate industry and continue to help others in realizing their dreams.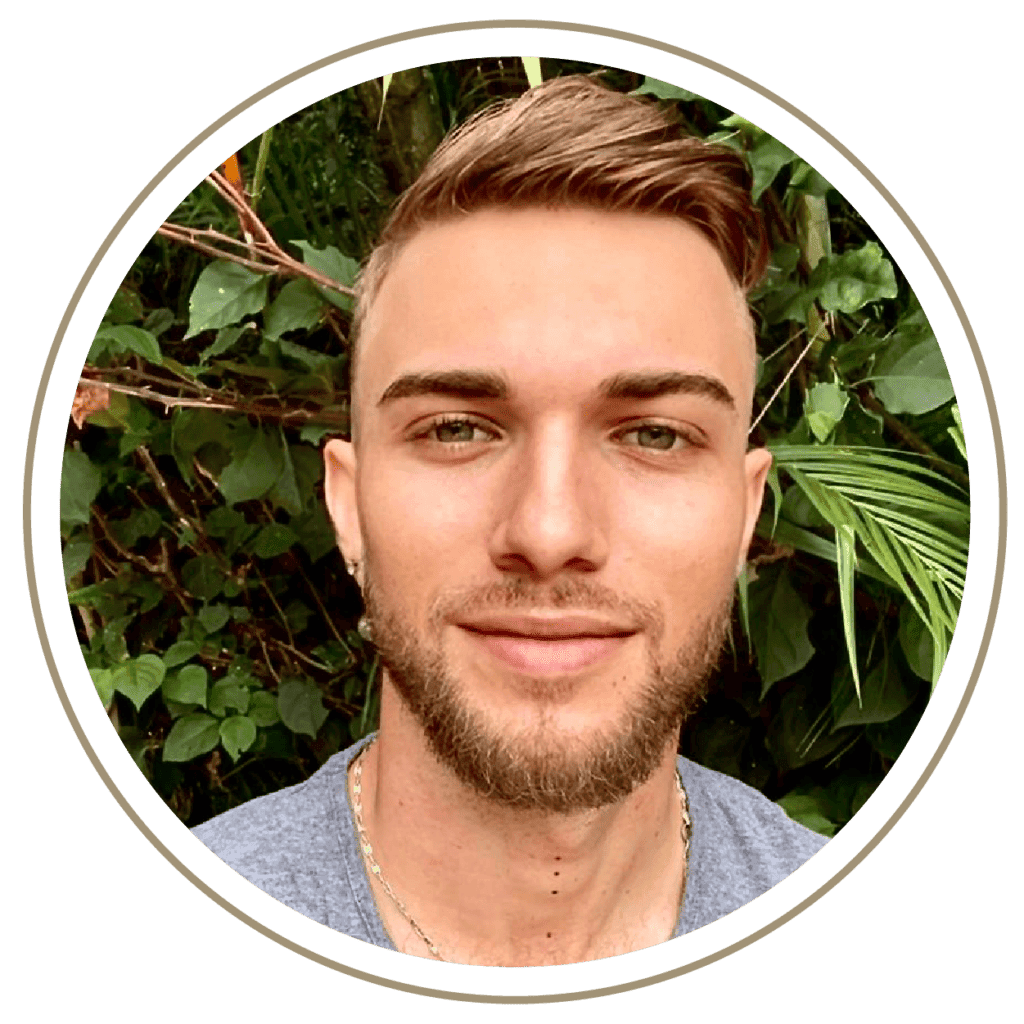 Email:
sasha@c21ballenaproperties.com
Cel: (+506) 8310.9519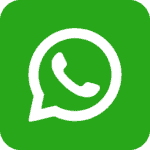 Sasha Jiménez Lapierre
I've had the privilege of being born and raised in this magnificent nation. My roots trace back to the picturesque southern coast of Costa Rica, but I've had the opportunity to reside in various regions throughout the country. With dual nationality as a French Canadian and Costa Rican, I am proficient in Spanish, French, and English. During my five-year stay in Montreal, I immersed myself in a distinctly different way of life, providing me with a broader perspective. It was this experience that fueled my decision to embark on a new venture in the real estate industry, driven by my desire to assist individuals in creating their ideal homes in my beloved homeland. Whether they seek to embrace the Pura Vida Lifestyle or wish to capitalize on the abundant opportunities along the Ballena Coast, I aim to guide and support them. If you are seeking expert advice and assistance, please reach out to me, and together we will discover your dream property or investment in the splendid Costa Ballena. Don't just rely on others' stories—come and experience it for yourself!
FOLLOW US ON FACEBOOK
We strive to provide maximum client satisfaction, and we will work with you until we find the perfect property you have been dreaming.