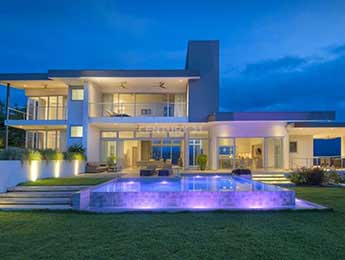 Single Family Homes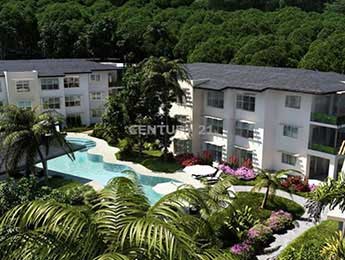 Condominiums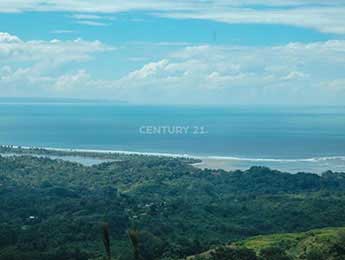 Land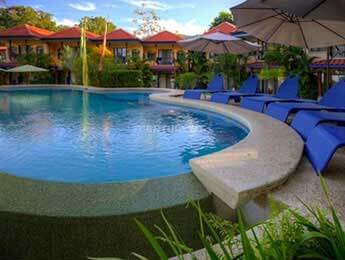 Commercial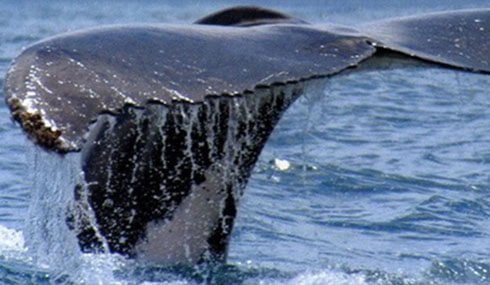 The "Ballena Coast" (pronounced "by-yehna") means Whale in Spanish and describes the unique point of sand shaped like a Whales Tale in Punta Uvita, but also represents the "Marino Ballena National Park" located on the Ballena Coast. The "Ballena Coast" stretches from Dominical to Sierpe and covers over 65 kms (40 miles) of unique coastline where the mountains meet the ocean. This area has evolved into a thriving community of new home owners from all over the world including local Costa Ricans.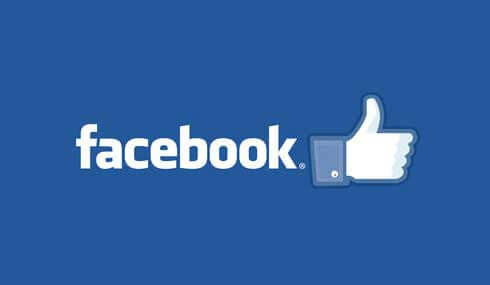 Follow the official page of CENTURY 21 Ballena Properties on Facebook and follow all our Costa Rica listings, projects and lifestyle of our paradise.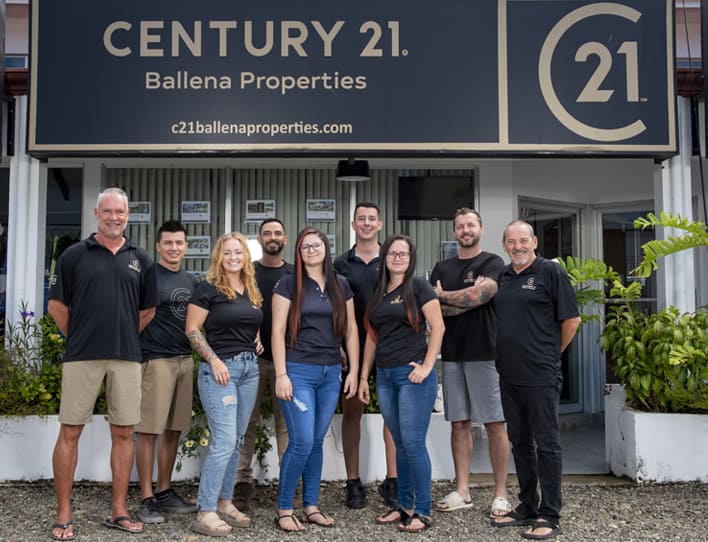 Century 21 Ballena Properties is your one stop real estate agency in the Southern Zone of Costa Rica (Costa Ballena). We offer a unique selection of homes, condos, land and hotels for sale. We offer ocean view estates, homes and condos in Ojochal, Uvita, Dominical, Puerto Jimenez, Ciudad Cortes, Palmar Norte, Sierpe, Golfito and Perez Zeledon. 
WE ARE…   Local Experts with a Global reach! A team of agents  that are knowledgeable in all aspects of your real estate transactions in Costa Rica. The team is multilingual with agents fluent in English, Spanish, Dutch, Czech,  French and German.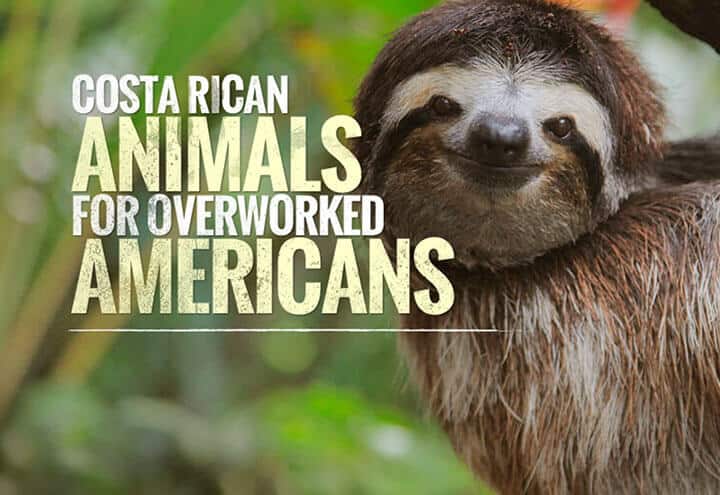 SAVE THE AMERICANS
Save the Americans was created by the animals of Costa Rica to help save overworked Americans. Forced to work long hours in stressful environments, increasingly estranged from their natural habitat, the American worker grows more endangered every day. As resident animals of Costa Rica, we happily offer our country as sanctuary. If you or someone you know is endangered, we can help.

v2_banner-global
This global tool will let you more than 130,000
agents share and contact their buyers around the world.
Translation to 26 languages