The South Pacific of Costa Rica is a magical place that brings together unique species in the world and a wealth of unique landscapes. In this area there is also an indigenous legacy that still preserves traditions and the mystery of the pre-Columbian stone spheres declared by UNESCO as a World Heritage Site.

The South Pacific coastline stretches from Dominical to Ojochal, also known as the Costa Ballena. This area consists of pristine beaches, diverse wildlife, and untouched rainforests. If you want to find a quiet, relaxed and green environment, the South Pacific might be just what you're looking for.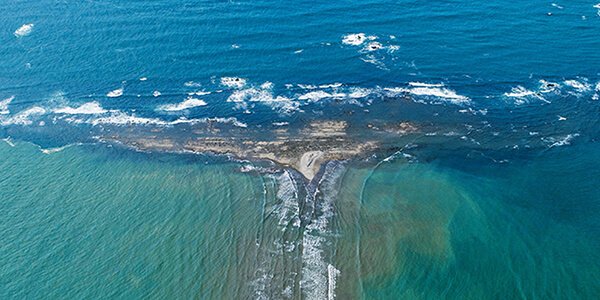 El cantón de Pérez Zeledón es una de las áreas metropolitanas de mayor crecimiento en toda Centroamérica desde hace más de 15 años. Nuestra oficina ha sido testigo cada vez más del interés que genera el Valle De El General, el área de influencia más grande de la zona sur de Costa Rica. San Isidro de El General, cabecera municipal de Pérez Zeledón, es una ciudad vibrante con todo el contingente de servicios públicos y privados.
Dirección: 70 mtrs Sur de Coopealianza Central, Pérez Zeledón