The canton of Pérez Zeledón has been one of the fastest growing metropolitan areas in all of Central America for more than 15 years. Our office has witnessed more and more interest in the Valle De El General, location of the largest metropolitan area in the southern zone of Costa Rica. San Isidro de El General, the Municipal seat of Perez Zeledón, is a bustling city with the full contingent of both private and public services. The continuing growth trend in this rich agricultural region, which also boasts the highest peak in Central America in Mt. Chirripó, inspired us to establish ourselves more firmly in this burgeoning real estate market.

Hiring two multi-talented agents that are already deeply experienced in local business there, both intimately familiar with the area and the markets already, shall give our Team a distinct advantage over the competition. Our new Century 21 Ballena Properties office is located in Central San Isidro in a very convenient location close to the heart of the growing city. The office's central location also makes it easy to navigate the downtown area on foot if clients wish to see what's available in the heart of the city. Besides pointing out all the most relevant real estate and business aspects of the city and surrounding regions, our local agents can also provide helpful insider tips on the area's most compelling attractions.

And speaking of the new professionals staffing our Pérez Zeledón office, we like to introduce:

Axel Morales, he is a local Costa Rican who is passionate about sustainable development, and also the protection of his country's natural resources in areas such as biodiversity, tourism and real state.
Tourism was one of the first areas of endeavor that provided him with experience in hospitality management as he worked and traveled in various countries. After 4 years abroad, he came back to his country of birth to seek opportunities in the Southern Pacific Zone, because that is where most of the more ecologically prestigious and sustainably designed hospitality projects are located. Axel has been involved in the hospitality industry for 5 years since his return. This chosen path to assisting his country to forge a more sustainable future facilitated his earning pivotal experience in customer service. The desire of supporting others in living their dreams, as he managed to achieve for himself, is one of his top priorities in life. For this reason, being part of Century 21 Ballena Properties and helping to open their new office in Pérez Zeledón, is a huge step to more fully manifest that goal. He looks forward to learning more about how to further promote sustainable development in Costa Rica, while also helping to protect the world famous biodiversity in this beautiful award-winning region.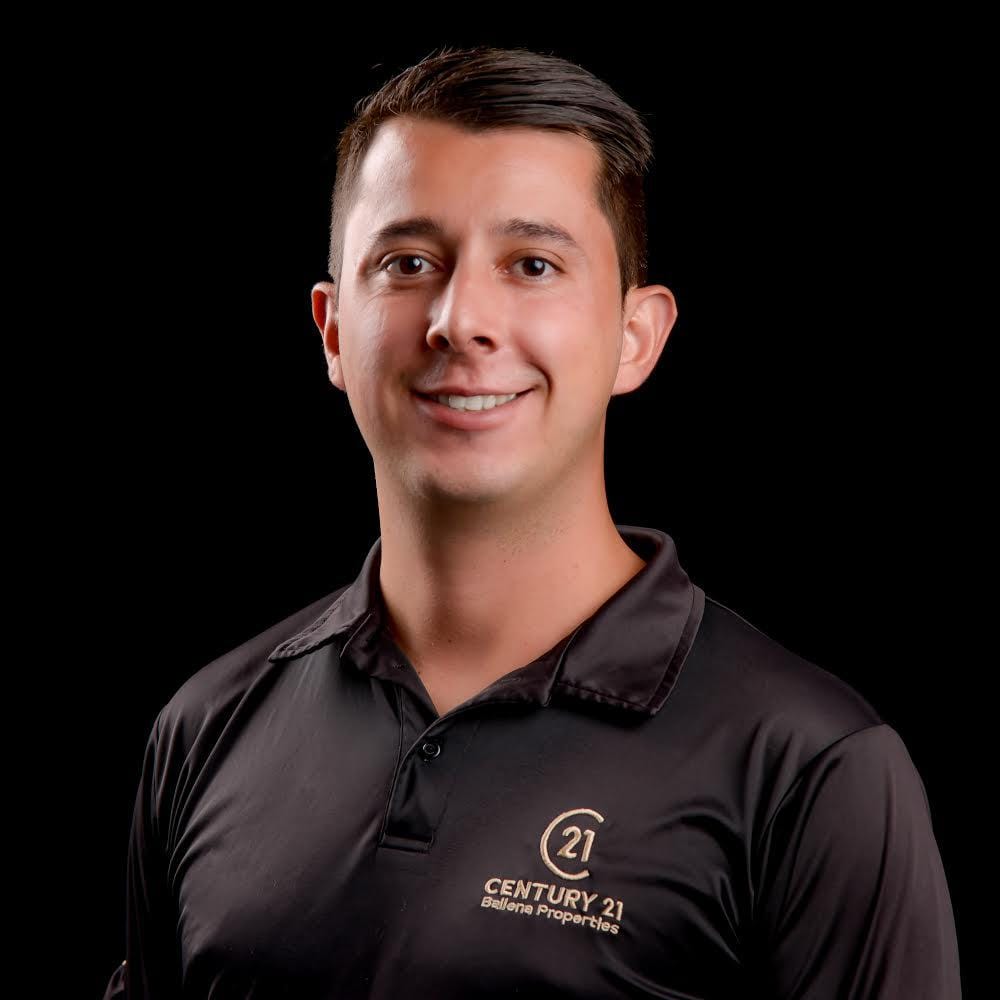 Our newest addition to the Team in San Isidro is Lisandro Bermudez. Lisandro was born and raised in the Southern Zone of Costa Rica and, after graduating as an accountant in 2010, went into marketing. For 8 years he worked as a Marketing Manager and Sales Manager for two of the most important companies in this region of Costa Rica. Now with 12 years combined experience in these professions, he has become more than a real estate agent, serving additionally as a financial advisor for those who wish to take advantage of his knowledge in that area. These many years in professional sales and marketing helped him get to know most of the territories in Pérez Zeledón, and the wider Brunca Region as well. In his career Lisandro managed to earn the confidence of many people who, after meeting and talking with him, felt confident enough in his qualifications and character to entrust him to handle their property sales and purchases. As a marketing professional, Lisandro understands that a sale is more than just a transaction — it is the realization of the buyers' tropical dream, and the successful climax of a significant life project for the sellers. Lisandro strives to conduct himself always in a most professional manner, and is highly interested in closing sales that generate maximum satisfaction for all parties involved.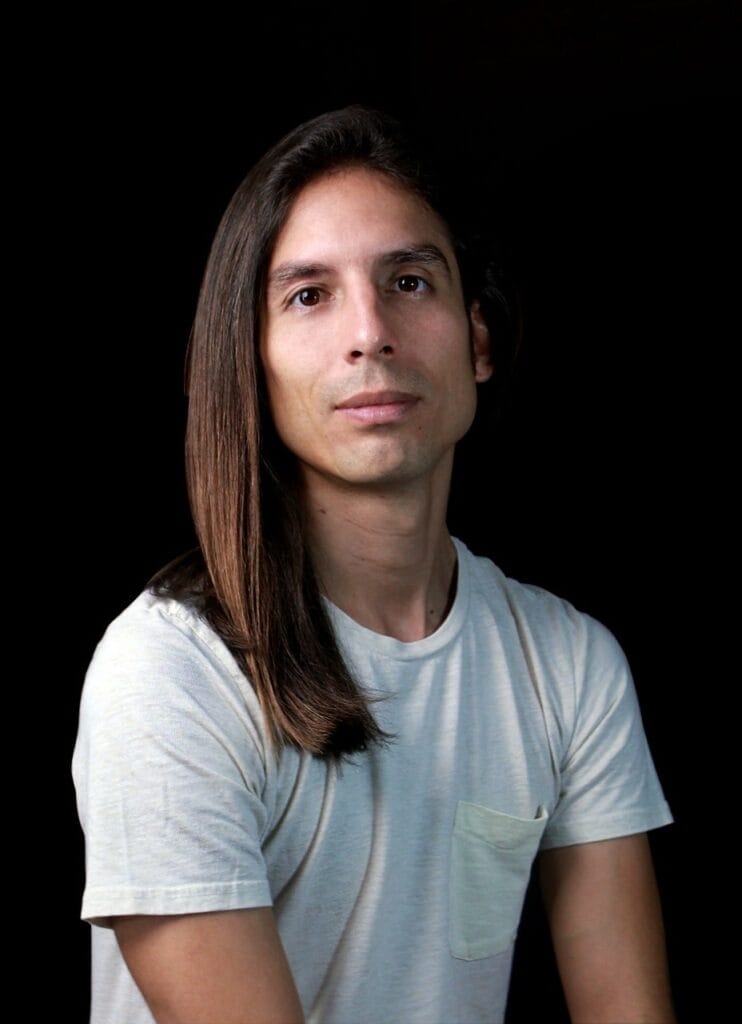 For more information regarding Real Estate Listings in the Perez Zeledon area please contact:
Axel Morales: axel@c21ballenaproperties.com, WhatsApp (506) 8570-3805
Lisandro Bermudez: lisandro@c21ballenaproperties.com, WhatsApp (506) 8714-908
They will be more than happy toassist.